Inverter/Chargers
COMBI SW Series
An AC/DC charger and a silent DC/AC inverter combined in one single cabinet. Compact and ultra-efficient, delivering 1600W or 3800W. For all pleasure boats!
Ultra-Efficient
Our COMBI SW units feature an ultra-fast (30A) AC transfer switch. Transfer time being limited to under 5 ms, these products are super-performers reaching a maximum efficiency of 92-93% (true sinewave AC output).
SuperFast
The power of the built-in charger greatly optimizes charging time.
SuperCompact++
The compact conception of the COMBI SW Series is truly unique: it illustrates the expertise of the DOLPHIN Engineers at its best.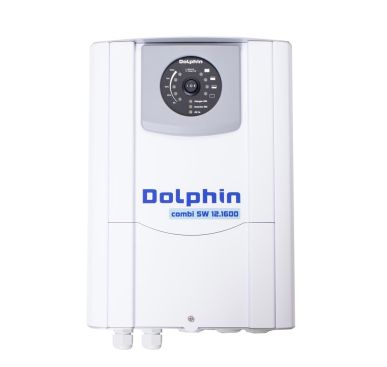 12V 60A 1600W
Ref : 399210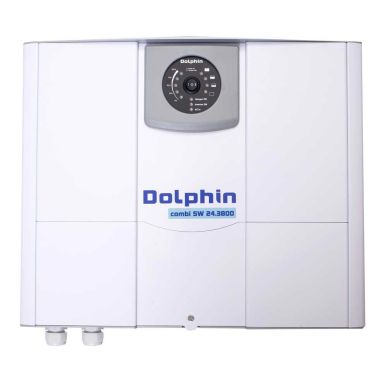 24V 70A 3800W
Ref : 399220
Download
User manuals
Hi-Res pictures