Aug 12, 2019
Need to retrieve the user's manual for your (old) Dolphin Charger unit?
Dolphin Charger has manufactured boat battery chargers and marine inverters since 1996 and we are proud to say that many of these units are still up and running on boats all over the world. We are so confident in the quality of our engineering work that we decided to extend most of our products guarantee from 3 to 4 years, starting for products purchased since 01/01/2019.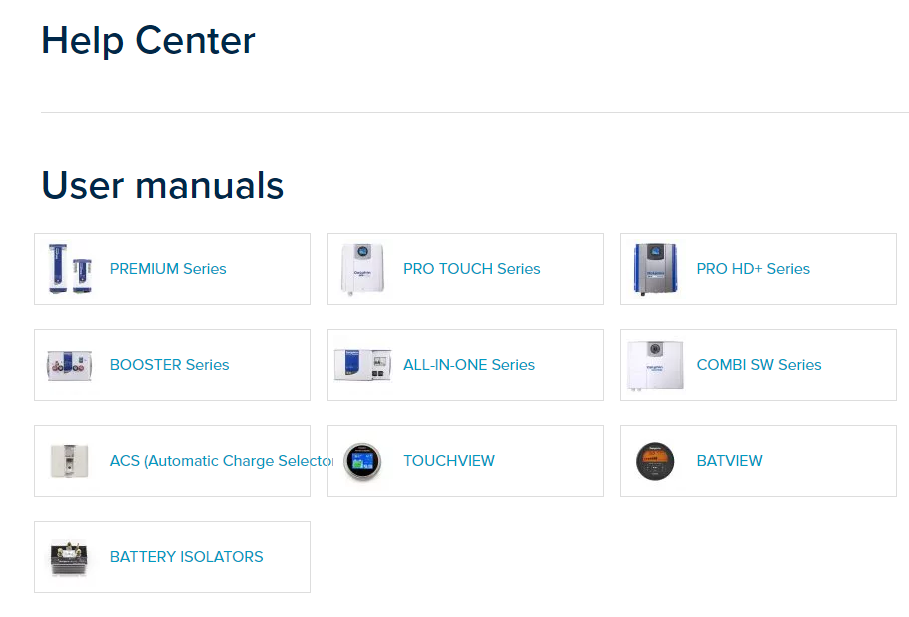 Of course, we always follow up on our products, and we never let our customers (pro or private) down when they need assistance. Should you need to find your user's manual (instruction manual, technical guide) for your (old or more recent) Dolphin Charger power unit, simply download it here! We have kept them all. Since 1996. For you!