Jun 25, 2021
Cats Power Design is proud to join the French Fab!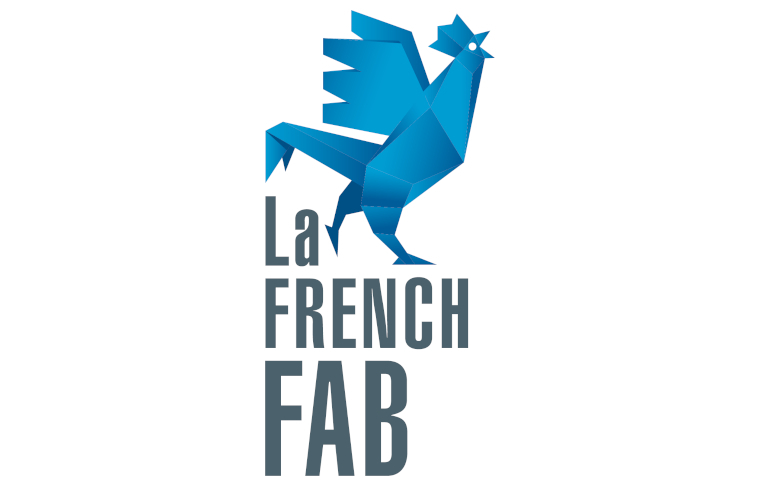 Leader in French custom electronics development, Cats Power Design recently joined the French Fab. Launched in 2017 by the Ministry of Economy, this community of economic actors aims to be the standard of French industry in motion. Based in Annecy and connected to the local economy , Cats Power Design recognizes itself in these values and commits itself to develop and produce as much as possible on the French territory.

What is the French Fab?


If digital start-ups can count on the French Tech, the French industry can rely on the French Fab! From SMEs to large groups, this community brings together all the players committed to French industry:

- Industrial companies and industrial services that produce in France
- Companies rooted in their territories, providing jobs
- Ambitious companies that innovate on a daily basis to expand internationally
- Companies capable of reinventing
themselves, based on technological and digital developments, and sensitive to the principles of the green economy


At a time when industry accounts for 12.3% of French GDP and provides more than 3 million direct jobs, preserving and promoting this sector are key issues for the French government. In this context, the ambitions carried by the French Fab consist in:

- Disseminate the concepts and technologies of the Industry of the Future, in order to accelerate the French industrial transformation
- Stimulate synergies between French industrial players, by networking them
- Promote French industrial excellence in France and abroad
- Increase the attractiveness of industrial jobs, by demonstrating the sector's dynamism, from training to employment

Being part of the French Fab means being convinced that French manufacturers are stronger together and that they have nothing to be ashamed of in terms of their know-how. It is thus quite naturally that Cats Power Design wanted to be part of it.
Cats Power Design, an actor committed to the French industry
Cats Power Design is a human-sized and fully integrated company that has been supporting companies in their economic success since 1996. From design to industrialization, through the validation stages, the design office relies on engineers with various profiles to meet the needs of its customers in electronic boards.

With teams exclusively based in France, Cats Power Design's objective is to work as much as possible for French customers, giving priority to development and production in France, as soon as possible.

In sectors as strategic as railways, medical or agriculture, the question of sovereignty is crucial. The Covid crisis and the shortage of medical equipment that followed have clearly shown the limits of foreign production of key resources...

"After having witnessed the massive relocation of the electronics industry to China, we are delighted with this surge of sovereignty aimed at restoring the sector's competitiveness," says Maxime Euvrard, Cats Power Design sales engineer.

Specialized in custom power electronics, Cats Power Design is counting on the French Fab to find new mechanical partners and enrich its network of potential suppliers, in order to co-construct a French customer portfolio.