Jun 16, 2021
DNV GL certification: what is it and why is it important?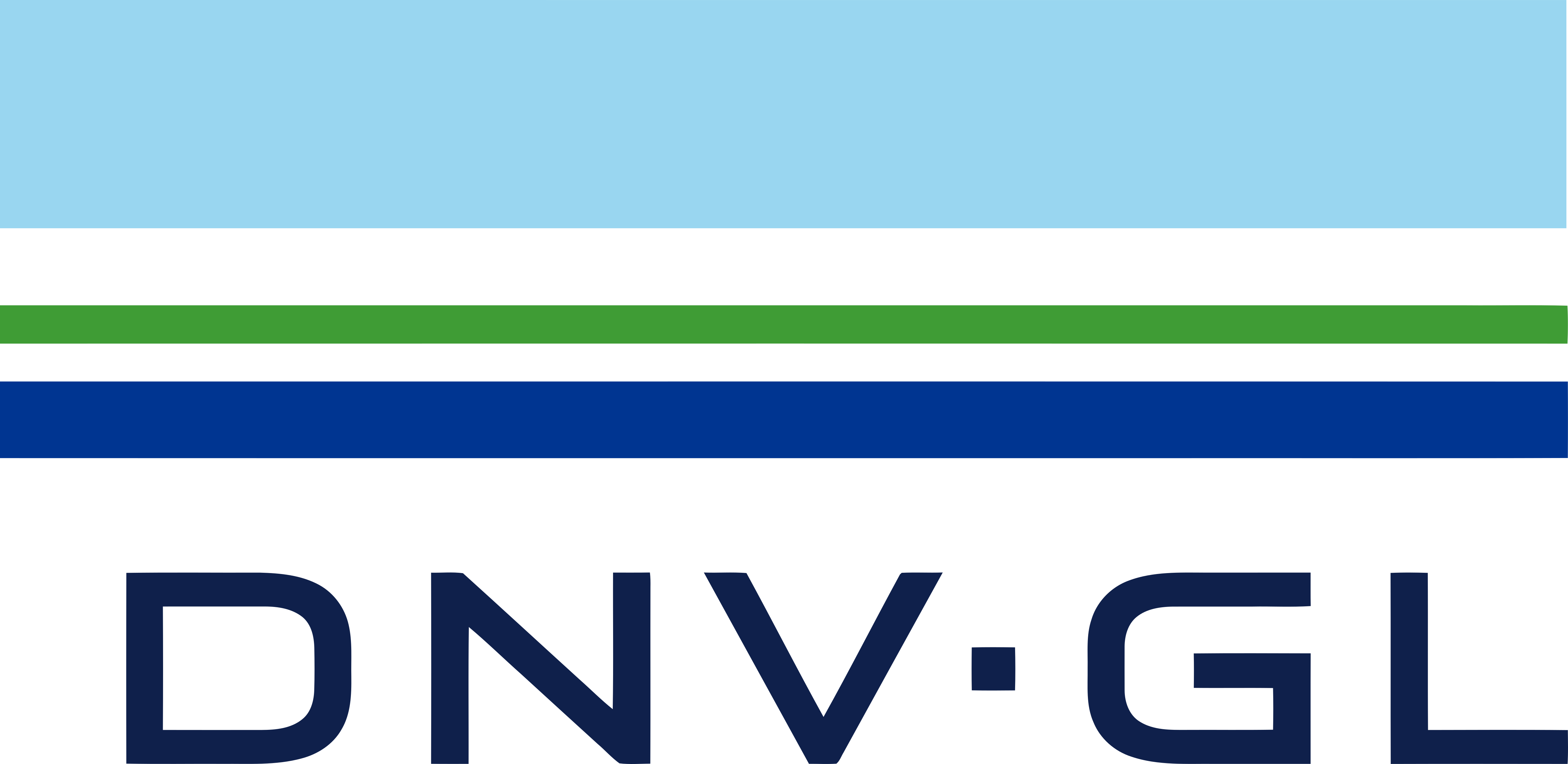 To protect people and property, components and systems used in the maritime industry must meet high safety requirements. As the first recognized classification society in the maritime industry, DNV GL offers the guarantee of reliability and quality of products. So what is DNV GL certification? Why is it important to have certified components? Answers.
DNV GL: What is it?
A little history
The independent Norwegian foundation Det Norske Veritas or DNV was established in 1864. At that time, the shipping of goods and passengers was not very reliable. To reduce the uncertainties, a committee was formed to evaluate and regulate the classification of ships. DNV's goal is therefore to establish criteria that guarantee the safety of ocean-going vessels. In 2013, DNV GL was formed through the merger of Det Norske Veritas (DNV) and Germanischer Lloyd (GL), another classification society. Today, DNV GL is recognized as a leading player in maritime risk assessment and certification. On 1 March 2021 DNV GL became DNV.
Recognized certification
DNV GL certification ensures that ships or their components comply with a number of standards, also known as class rules. These classes take into account safety, reliability and environmental impact criteria. Among the certification classes are: temperature class, vibration class, humidity class and IP protection, safety or EMC. DNV GL certification ensures the reliability of components and systems in the face of marine hazards. In the marine and offshore sector, this certification is a reference. Maritime actors recognize DNV GL certification as a guarantee that military and professional ships cannot escape.

DNV GL certification, the importance of having a guarantee of quality
Since DNV GL certification assures the industry of the reliability and quality of the devices installed on board ships, it is a key criterion for shipbuilders, installers, owners or insurers.

Having DNV GL certification or working with certified components positions you as a trusted player in the shipbuilding industry. Whether it's safety or environmental friendliness, stakeholders in the maritime industry are becoming increasingly demanding. DNV GL certification is therefore a real asset for your ships.

In addition to the commercial aspect, DNV GL certification gives you peace of mind. You reduce the risk of defects, incidents or environmental scandals. Your vessels achieve the highest level of reliability: you meet your customers' expectations and protect your brand!
Dolphin: DNV GL certified components
Ultimately, DNV GL improves the safety, quality, energy efficiency and environmental performance of the global maritime industry through its demanding certification. With this in mind, Dolphin uses reliable DNV GL-certified components. In order to meet the requirements of harsh environments, Dolphin offers a catalog of high-performance and connected products, perfectly adapted to the professional marine industry.

The PRO HD+ series developed by Dolphin is specially designed for commercial and offshore customers who want to have highly certified components. This range meets the severe constraints of professional marine use. For example, the PRO HD+ marine chargers distributed by Dolphin have received the following DNV GL certification classes: temperature class A, vibration class A, humidity class B, and protection degree A. As of 2019, Dolphin Charger also distributes DNV GL certified GEL and AGM batteries (up to 240Ah).

A marine specialist, Dolphin designs, manufactures, and distributes a full range of robust and intelligent power conversion solutions. Have a project? Have a question? Tell us about your needs.