Oct 18, 2021
Euro 6 emissions standards : How to take into consideration the new standard in the design of vehicles?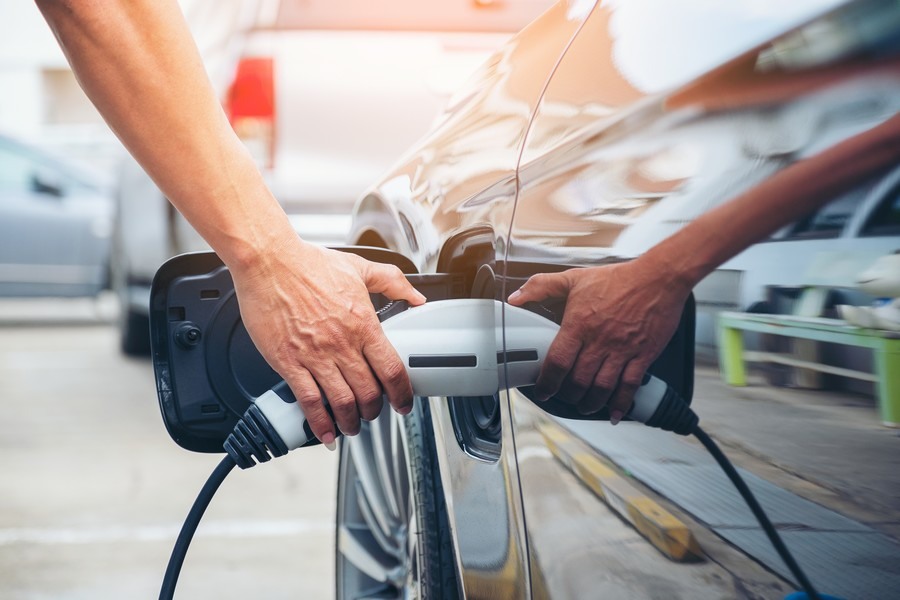 The European emission standard, Euro 1 to 6, has been established in order to reduce the emissions in the automotive sector.. Since the introduction in 1992 rules are evolving and the limits are becoming more and more restrictive.egislation. The latest standard is Euro 6 and all new vehicles must comply with it.. So, what will change in the design of your vehicles ? Answers.
Euro 6, changes of the anti-pollution standard in vehicle design
The latest Euro 6 standard has been established in order to reduce the emission of fine particles primary source of air pollution and more specifically nitrogen oxide (Nox) , hydrocarbons (HC) and levels of fine particles in weight and quantity. New emissions standards has been established for these fine particles with different values based on engine fuel.



All new passenger cars and light commercial vehicles manufacturers must comply with these standards from 1st january 2021. Only vehicles with direct injection engine are concerns for PM and PN standards.
These new standards established to reduce the vehicles emissions have also an impact on the electrical charging system supplied by the manufacturers. New smart alternators has been developed to reduce the engine consumption.

Why install a dc/dc booster compatible with Euro 6 vehicles?
Euro 6: alternators that have become non-performing
The charge voltage available is changing significantly as vehicle manufacturers produce Euro 5 and Euro 6 standards. In order to decrease emissions and increase km per liter reduces the energy supplied by alternator. For example "stop & & start" feature help reducing emissions. This are called smart alternator. Further reduce emissions uses the energy from braking to recharge the battery. This is called regenerative braking. With these « smart alternators » a smart dc/dc booster must be installed to charge auxilary battery and supply the fridge.

Read also: Booster, on-board charger, DC/DC charger: what are the differences?
Booster DC/DC, a smart solution
DC/DC chargers or boosters charge the auxiliary battery when engine is running. These device do the job of the alternator. Installed between start engine battery and auxiliary battery the DC/DC booster will keep the battery fully charged.
Select a smart battery charger
In order to increase the life span of your battery, an automatic smart DC/DC charger will be the right choice. Dolphin ® Charger will be a perfect choice. With a unique European patented double output charge, 4 charging programs available including Lithium LFP these devices will keep your batteries fully charge at anytime.

Fabless company, Dolphin design, manufacture and distribute a full range of robust power solution. The Dolphin ® Charger team will be pleased to assist you for any Euro 6 project. A project ? A question ? Tell us about your needs!