Battery Chargers
Double output DC/DC Booster
Our new double output DC/DC booster has been designed to comply with new Euro 6 and Euro 7 alternators for recreational and special vehicles.
This unique product patented at European level is E-marked according ECE R10.
Boost your charge!
Thanks to a unique double output, you will boost your charge capacity for your service battery and power supply your fridge or heater at the same time!

Boost your manufacturing process!
Thanks to industrial « Plug-and-Play » connectors we help you to reduce installation time, help operator to avoid mistakes and increase reliability!

Boost your stock management!
Our unique product is compatible with most of battery technologies (including lithium), refrigerators (compressor or absorption ) and more power is available thanks to parallel operation….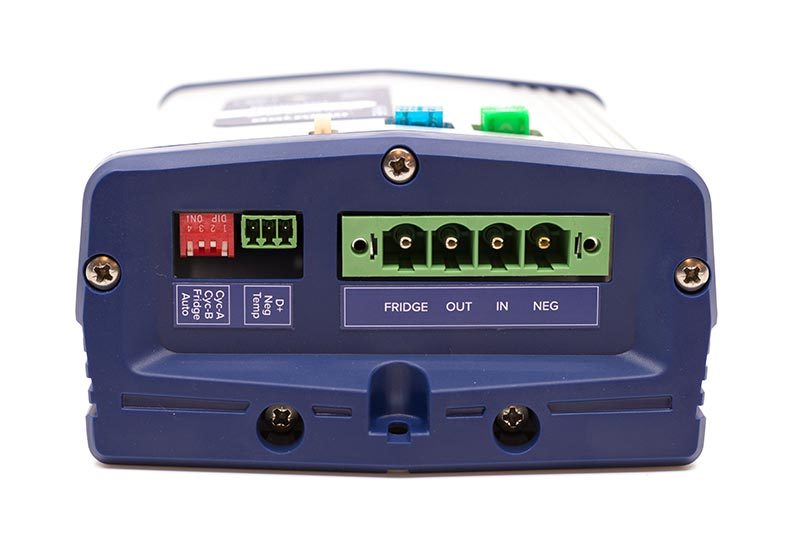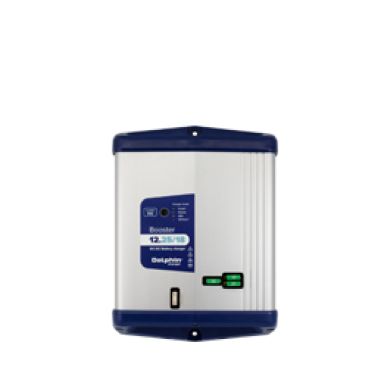 DC/DC 12V25/18A Double output
Ref : 399230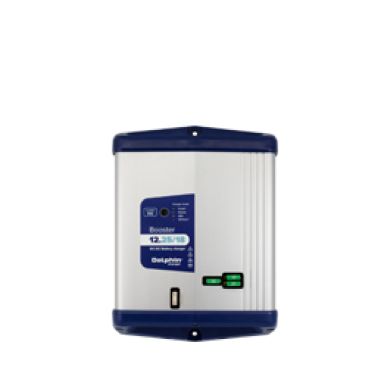 DC/DC 12V25/18A Double output smart
Ref : 399233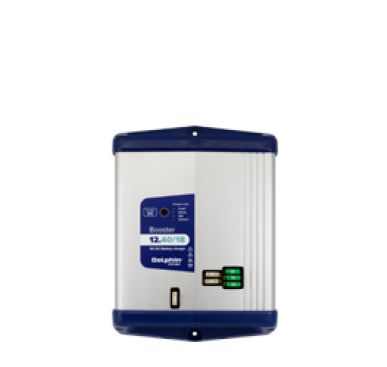 DC/DC 12V40/18A Double output smart
Ref : 399235