Battery Chargers
BOOSTER Series
Need to charge one DC battery from another?
Our DC/DC BOOSTERS deliver excellent performances
Intelligent Battery Charger Booster
Our DC/DC BOOSTERS are intelligent battery chargers featuring a 4-stage charging program based on battery specification (Lead, Gel, AGM, Lithium, LifeSO4). These robust products also offer automatic protection against battery source drainage.
Powerful/Efficient Marine Charger
Our DC/DC BOOSTERS are designed to charge an auxiliary battery from a single battery bank onboard commercial and leisure boats. This product range extends from 12/24V (charging at 30A) up to 24/48V (charging at 15A).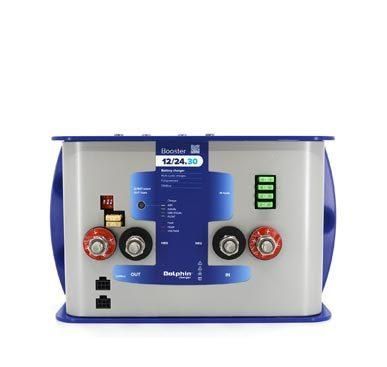 12/24V 30A
Ref : 399211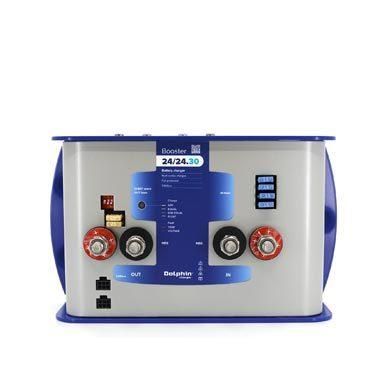 24/24V 30A
Ref : 399202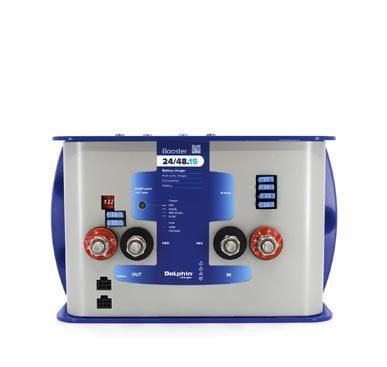 24/48V 15A
Ref : 399213
Download
User manuals
Hi-Res pictures