Apr 11, 2018
DOLPHIN CHARGER at Croatia Boat Show (Split)
SPLIT (Croatia), 11 April 2018 - Dolphin Charger will participate in the 20th edition of Croatia Boat Show in Split, from 11-15 April 2018.
Traditionally, companies from all sectors of the nautical industry will be represented at the Split fair: renowned Croatian and foreign shipbuilders of all kinds of leisure crafts, from large motor yachts, sailboats and catamarans to inflatable and auxiliary boats; nautical equipment manufacturers, marine and outboard engines, electronics, fishing gear and charter companies. Numerous automobile dealers will also present their offer.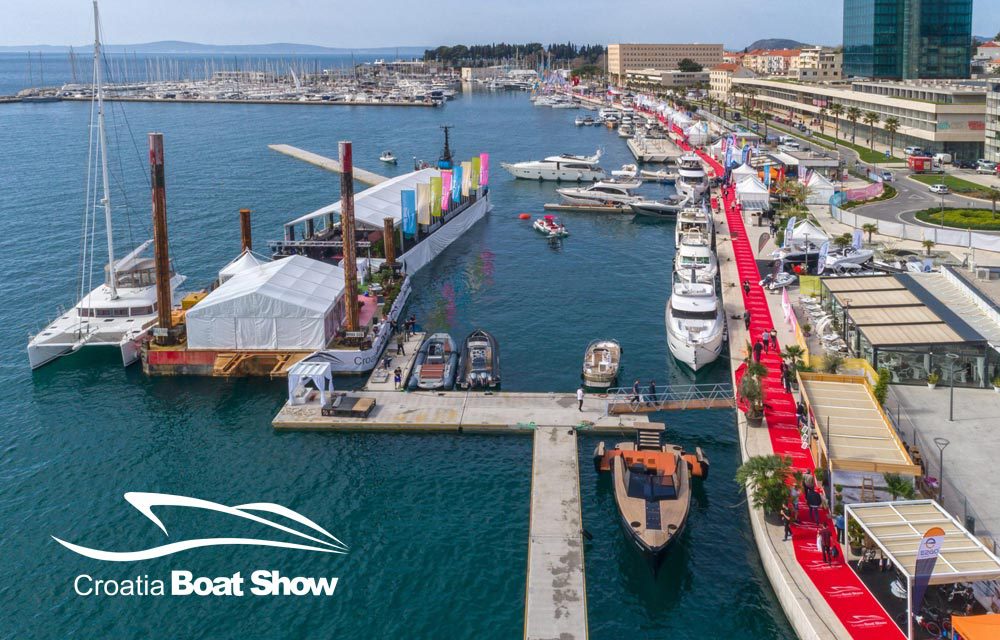 The latest Dolphin Charger products will be presented to the Croatian public and to Europe's main professional players. Come and meet us there, together with our great Croatian distributor, LOA.