Jan 20, 2018
Dolphin Charger at Düsseldorf Fair (Germany) for the first time
DÜSSELDORF (Germany), 20 January 2018. Dolphin Charger participates in the international BOOT Trade Show for the first time on its own stand (Hall 11 / B11), from 20-28 January 2018. The latest Dolphin Charger products will be presented to the German public and professional players.
The Dolphin brand will also be present on the stands of its distributors MOERER (Germany) and ALLPA (Netherlands) respectively on Hall 11 / D39 and (Hall 10 / G21-29).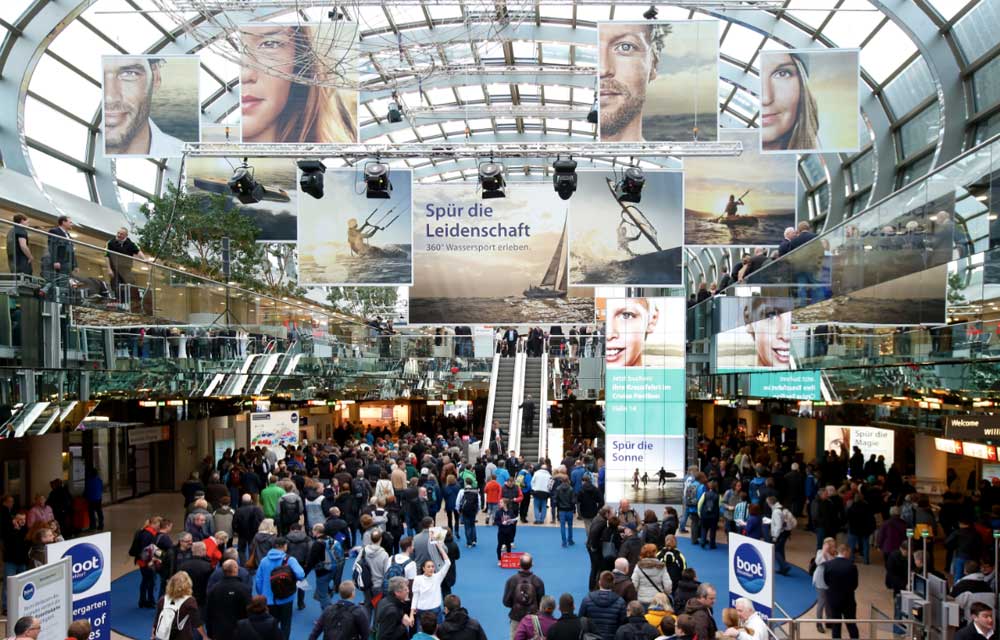 In 2017, Dolphin Charger chose MOERER SchiffsElektronik as its official distributor for the German recreational marine market. The Hamburg-based company now supplies the German market and provides technical support to private customers as well as professionals.