Sep 10, 2018
Dolphin Charger at 2018 Yachting Festival in Cannes (France)
ANNECY REGION (France), 10 September 2018 - Dolphin Charger will be present at the Cannes Yachting Festival (France) from 11-16 September 2018. The latest Dolphin Charger products will be presented to the main French, Italian and other European players in the professional marine sector.
"This year, we will be showcasing our PRO Series of chargers, in particular our powerful PRO 24/150 version with TOUCHVIEW monitor (MMI) as standard equipment », says Nicolas Fata, in charge of Export Sales at Dolphin Charger.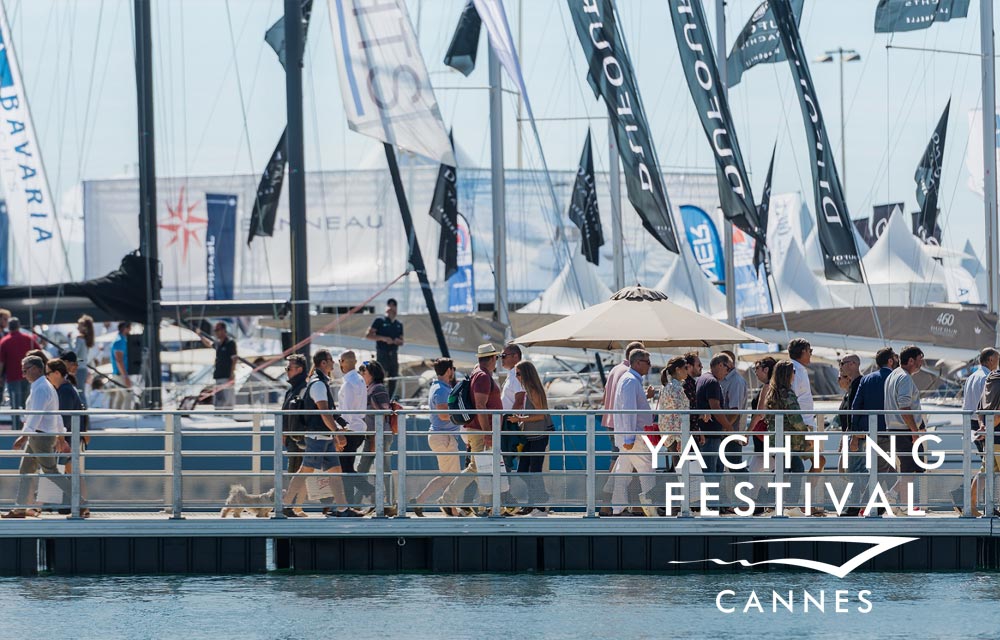 Dolphin Charger products will be displayed on the stands of three distributors: the French VDM REYA (Vidal Marine, stand PAN 342), our Italian partner SAIM MARINE (PAN201) and our Spanish distributor IMNASA (PAN351).
As the first show in the boating season, the Cannes Yachting Festival is Europe's leading in-water boating event. The major players in pleasure yachting come here to launch the show season by showcasing their new worldwide models. Some 600 boats from 5 to 55 m (including 120 world premieres) will be displayed in water and on land in two ports. In Cannes, shipyards offer trips out to sea so that new buyers can try out the finest yachts in the world and make an informed choice.
Dolphin Charger designs, manufactures and distributes a complete range of robust and smart battery chargers, boosters, inverter/chargers, batteries, battery monitors and accessories for the marine market. Our range meets all supply and conversion needs, from recreational use to heavy-duty professional/military uses, for ship sizes up to 50 m. Our HD+ chargers are DNV-GL certified. We have been supplying power solutions to major boat builders since 1995.
www.saim-group.com
www.vidalmarine.com
www.imnasa.com
www.cannesyachtingfestival.com