Nov 7, 2017
Dolphin Charger at Rotterdam EUROPORT with France's GICAN
ROTTERDAM, 7 November 2017 - Dolphin Charger participates from 7-10 November 2017 in "Rotterdam-Europort", the largest maritime trade fair in the world. Dolphin Charger will be part of the GICAN delegation of French marine industrialists.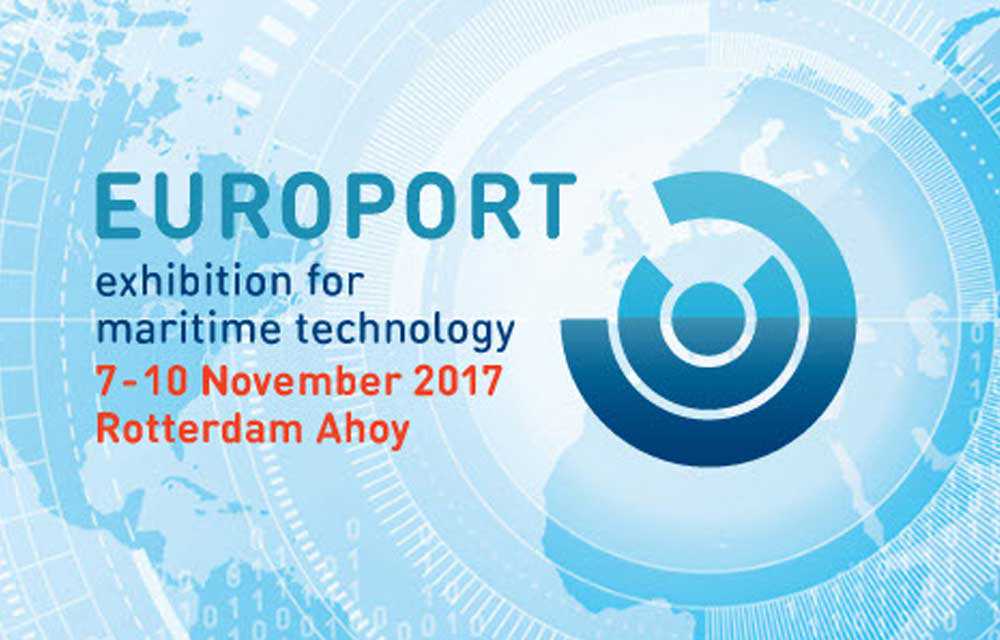 All areas of the shipbuilding industry are represented at Europort, from inland waterway to deep sea shipping, marine, dredging industry, fishing industry and offshore. The Rotterdam exhibition is visited by national and international maritime specialists including port services, shipping companies, shipmasters, ship maintain- and repair-companies, ship yards and many more.
GICAN is France's Marine Industry Group: this federation of over 180 manufacturers in the maritime industry brings together shipyards, system and equipment manufacturers, subcontractors, engineering and architect businesses that are involved in the design, construction, maintenance and implementation of military and civilian vessels, and those who work in the domain of maritime security and Marine Renewable Energies.
Dolphin Charger started operations in 1995 near the shores of the Annecy Lake in the French Alps. It is now a proud member of the Eight Lakes Group.