Jun 14, 2017
Dolphin Charger at SEAWORK, Southampton (UK)
SOUTHAMPTON (UK), 14 June 2017 - Dolphin Charger participates in SEAWORK 2017, the great commercial marine and workboat exhibition in Southampton, from 14-16 June 2017. The latest Dolphin Charger products will be presented on a shared location (stand SB56) with the brand's UK distributor, TIDES MARINE INTERNATIONAL.
"We are thrilled to meet UK customers here. What makes Seawork unique globally is the more than 70 vessels and floating plant on display, afloat for trial", says Nicolas Fata, Head of Dolphin Charger's Export and Sales.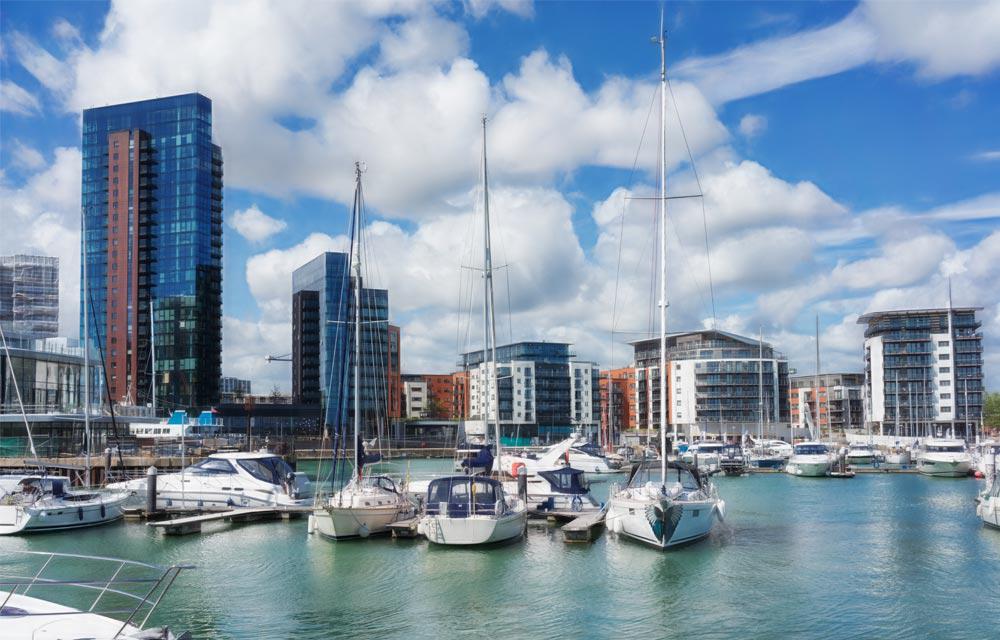 Dolphin Charger started operations in 1995 near the shores of the Annecy Lake in the French Alps. It is now a proud member of the Eight Lakes Group. The Eight Lakes Group (with headquarters in Breda/NL and Antwerp/BEL and companies in Belgium, Netherlands, France and Taiwan) is a trusted supplier of products and solutions for the industrial and professional markets with a turnover of EUR 65 M.