Oct 24, 2017
Dolphin Charger celebrates 20 years on Australian market
PERTH (Western Australia), 24 October 2017 – Dolphin Charger, specialist in robust and customized power conversion-and-supply solutions for the recreational and professional marine markets, entered the Australian market 20 years ago, in 1997. Today Amelec Australia will celebrate its partnership with Dolphin as the Brand's Australian and New Zealand distributor.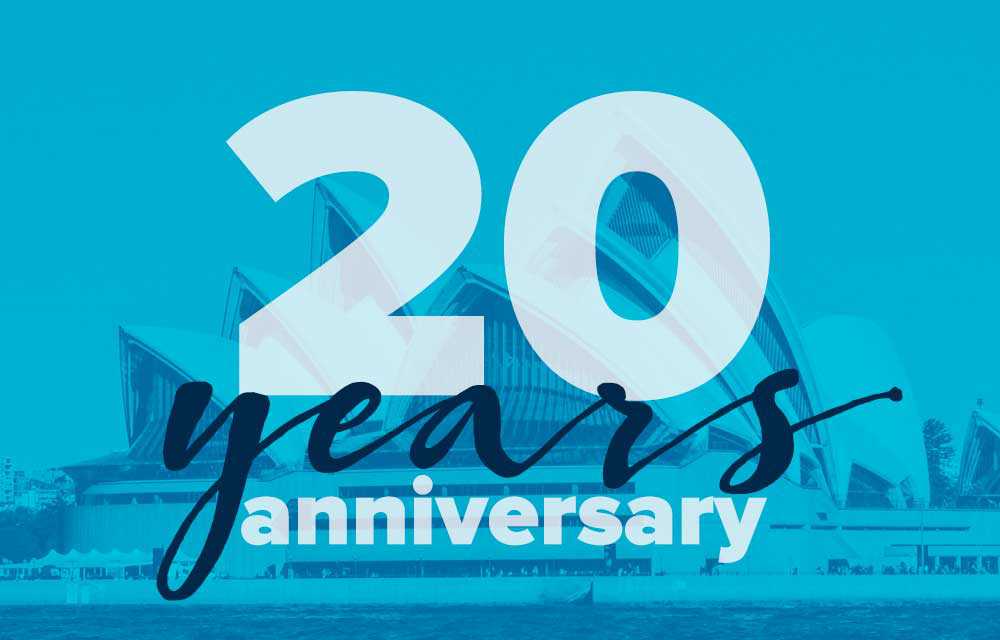 « This Spring season we are celebrating the 20th anniversary of Dolphin's highly successful entry into the Australian market. We are delighted to help celebrate this milestone with a "Spring into Summer" sale until 30 November ». To learn more about the world-class Dolphin battery charger range or simply to discover how much you can save on your next battery charger install, be sure to contact Amelec Team.
Amelec Australia was founded in 1989, officially opening their first small office in the northern suburbs of Perth (Western Australia). The name Amelec is derived from "All Marine Electrical" and was conceived with the purpose of servicing the special electrical needs of the marine industry. Amelec has since evolved into a major supplier servicing the marine, transport, alternate energy and allied industries Australia-wide.