Nov 6, 2017
Dolphin Charger enters German market
HAMBURG, 6 November 2017 - Dolphin Charger has appointed MOERER SchiffsElektronik as its official distributor on the German recreational marine market. The Hamburg-based company will supply the German market and provide technical support to private customers as well as professionals.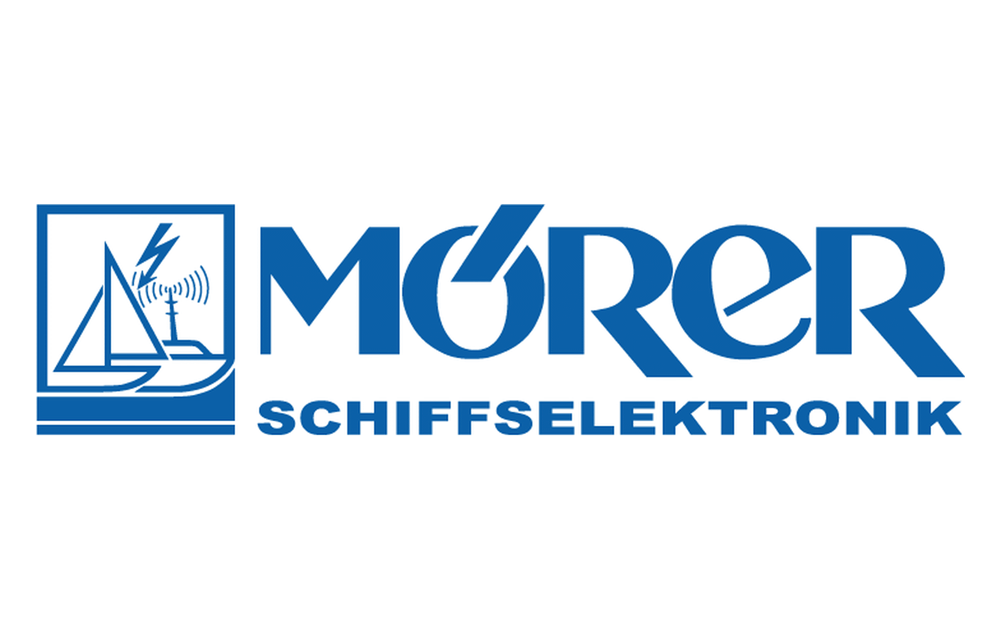 « We are delighted to be working with MOERER, who are a well-established partner with a strong reputation. MOERER will manage stocks of Dolphin Charger products for the whole German market, for both dealers and subcontractors in the electricity/power segment », says Nicolas Fata, in charge of the Dolphin Charger Brand.
Dolphin Charger started operations in 1995 near the shores of the Annecy Lake in the French Alps. It is now a proud member of the Eight Lakes Group.