Nov 16, 2016
Dolphin Charger further extends range with COMBI SW
AMSTERDAM, 16 November 2016 – Today, Dolphin Charger launches a new product at the world-leading Amsterdam METSTRADE Show: Dolphin COMBI SW.
The company introduces Dolphin COMBI, a Sine Wave (SW) inverter/charger combining a powerful charger with a safe inverter and ultra-fast 30A AC transfer switch. "Our COMBI SW features an AC Input Power Boost as well as a high-surge power output. It is a super-reliable and efficient product lodged in a robust industrial casing", says Nicolas Fata, in charge of the Dolphin brand.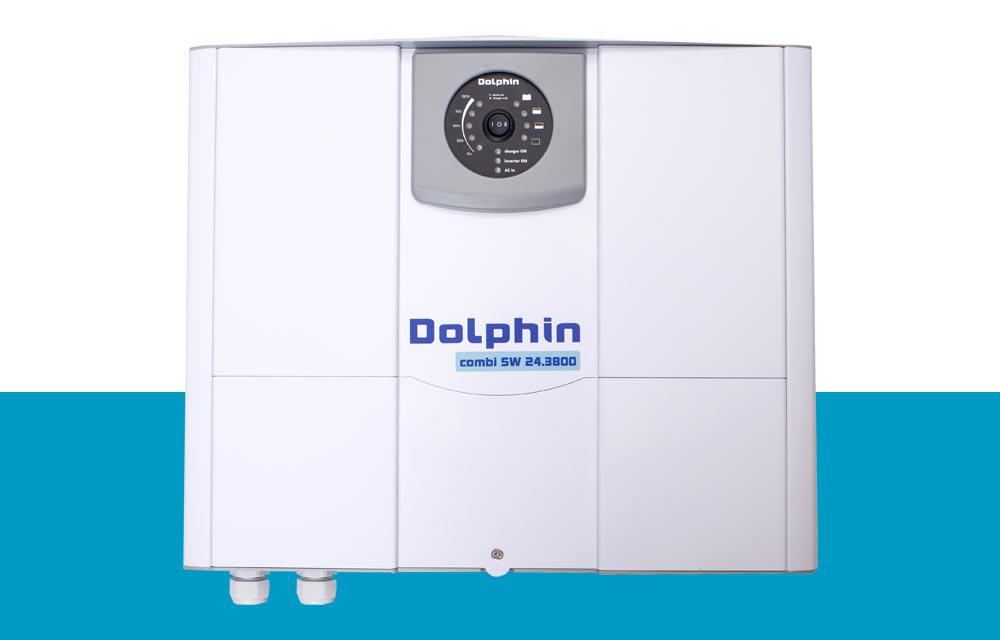 Dolphin COMBI is available in two versions: 12V/1600A (product code: 399210) and 24V/3800A (product code: 399220).
Dolphin Charger is a specialist in robust standard and customized power conversion-and-supply solutions for the recreational and professional marine markets. It started operations in 1995 near the shores of the Annecy Lake in the French Alps. The brand is managed and distributed by VDM-REYA (France). The brand's R&D is provided by French custom-power expert CATS POWER DESIGN.