May 29, 2018
Dolphin Charger goes Dutch in Gorinchem, Netherlands
ANNECY REGION (France), 29 May 2018 - Dolphin Charger will be present at the "Maritime Industry" Fair in Gorinchem (Netherlands) from 29-31 May 2018. The latest Dolphin Charger products and OEM solutions will be presented to the Dutch and other European players in the professional marine sector.
"I'm ready to meet with Dutch professionals: I can even correctly pronounce the word Gorinchem in Dutch now," says Nicolas Fata, in charge of OEM Development at Dolphin Charger.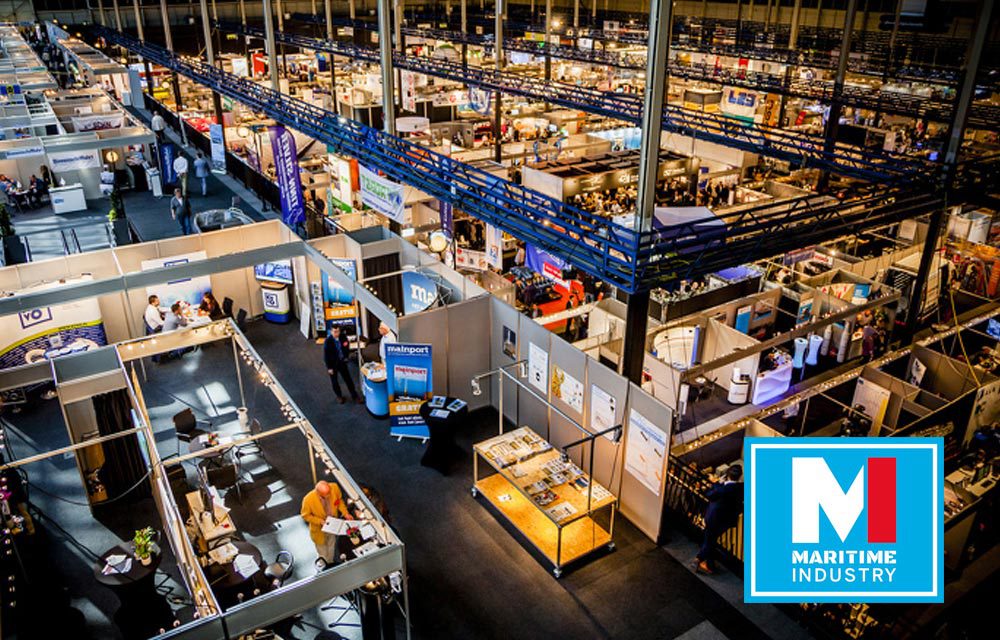 Dolphin Charger will share stands with marine batteries manufacturer SUPER B. This partner is specialized in Lithium Iron Phosphate technology, a lithium-ion chemistry that offers high thermal and chemical stability and is seen as the safest lithium-ion technology available today.
The operational cooperation with Dolphin Charger builds on an existing relation that has now become even stronger. SUPER B is headquartered in Hengelo (Netherlands) where its batteries are also engineered and manufactured since 2007. SUPER B has shown an impressive growth over the last years and is expected to double its size every coming year.
Dolphin Charger started operations in 1996 near the shores of the Annecy Lake in the French Alps. It is a proud member of the Eight Lakes Group (France, Belgium, Netherlands, Luxembourg, Taiwan).