Apr 3, 2017
Dolphin Charger goes international
BREDA (NL)/ANTWERP (BEL), April 2017 - Dolphin Charger, specialist in robust and customized power conversion-and-supply solutions for the recreational and professional marine markets, has today joined the international Eight Lakes Group. The robust power brand joins the Eight Lakes Group to further boost its R&D and worldwide distribution.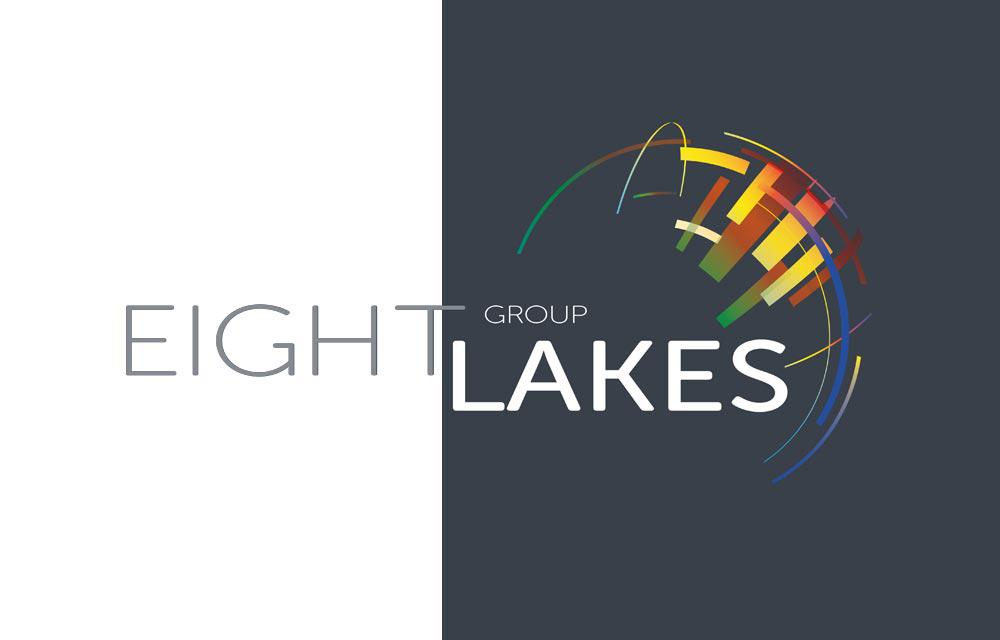 In a nutshell: CATS POWER DESIGN, the original creator of Dolphin Charger, decided to re-take ownership of the brand. The brand had been managed since 1996 through the VDM-REYA marketing and sales network (now owned by Alliance Marine, France).
The Eight Lakes Group (with headquarters in Breda/NL and Antwerp/BEL and companies in Belgium, Netherlands, France and Taiwan) is a trusted supplier of products and solutions for the industrial and professional markets with a turnover of EUR 65 M.
The Dolphin brand was acquired by Eight Lakes Group through its French custom electronics branch CATS POWER DESIGN, an expert company providing tailor-made power electronics solutions to the industrial market.
"Buying the Dolphin Charger brand is a strategic move: we will further strengthen the brand's R&D while leveraging on the Group's worldwide network to further develop marketing and sales", says Alain Pontille, CEO of CATS POWER DESIGN.
CATS POWER DESIGN appointed Nicolas Fata as business development manager for all Dolphin Charger products. Mr. Fata was already in charge of the Dolphin brand within REYA since 1996.
Dolphin Charger started operations in 1995 near the shores of the Annecy Lake in the French Alps. It is now a proud member of the Eight Lakes Group.
VDM-REYA (Vidal Marine) remains Dolphin's main distribution partner. VDM-REYA also continues to market and distribute Dolphin BATTERIES, a full range of marine batteries for onboard applications. This range features Dolphin FIRST, a line of starter-batteries (available in 50A, 60A, 70A, 90A and 120A) as well as Dolphin PRO, a broad range of waterproof, carefree mixed start-and-service batteries (available in 54A, 71A, 85A, 108A, 140A, 180A and 130A) for recreational and professional uses.