Jun 23, 2017
Dolphin Charger joins French Marine Industry Federation (FIN)
ANNECY REGION (France), 23 June 2017 - Dolphin Charger is pleased to announce that it has joined French Marine Industry Federation FIN (Fédération des Industries Nautiques).
FIN represents and promotes all French professional players in France as well as worldwide. The Federation regroups more than 600 members divided in 11 business categories. Its membership accounts for 80% of the total activity of the marine industry.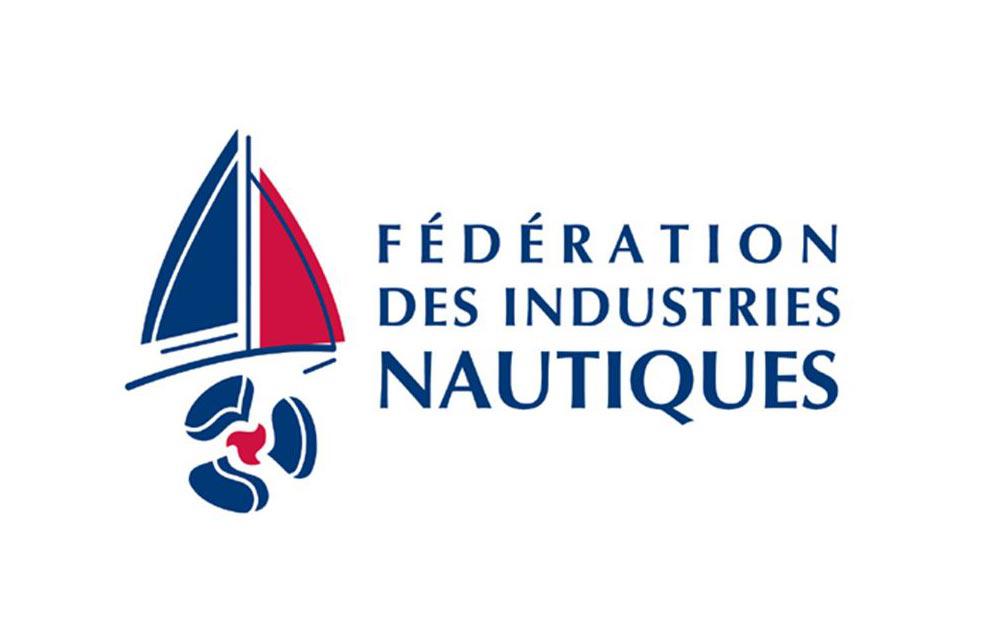 This French organization also owns two of France's main boat shows: NAUTIC (Paris, usually held in December) and the Cannes Yachting Festival (held in September). FIN is part of the International Council of Marine Industry Associations (ICOMIA).
Dolphin Charger started operations in 1995 near the shores of the Annecy Lake in the French Alps. It is a proud member of the Eight Lakes Group. The Eight Lakes Group (with headquarters in Breda/NL and Antwerp/BEL and companies in Belgium, Netherlands, France and Taiwan) is a trusted supplier of products and solutions for the industrial and professional markets with a turnover of EUR 65 M.
www.8-lakes.com
https://www.fin.fr/actus/16-nouveaux-adherents-integrent-la-federation-des-industries-nautiques