Feb 15, 2018
Dolphin Charger joins Miami Boat Show for the first time
MIAMI (USA), 15 February 2018 - Dolphin Charger participates in the international Miami Boat Show for the first time in its history, from 15-19 February 2018. The latest Dolphin Charger products will be presented to the American public and main US professional players. Our products will be featured on SCANDVIK's stand (C237 Tent C), our local US importer based in Vero Beach, Florida.
"We will display Dolphin ACS, our smart voltage sensing relay in its 50A version and in a brand new 80A version", says Nicolas Fata, in charge of the Brand's Export activities. Dolphin ACS is ISO certified (ISO 13297, ISO 10133, ISO 8846) and enjoys a strong IP67 waterproof certification, which is perfect in particular for all gasoline outboard engine boats.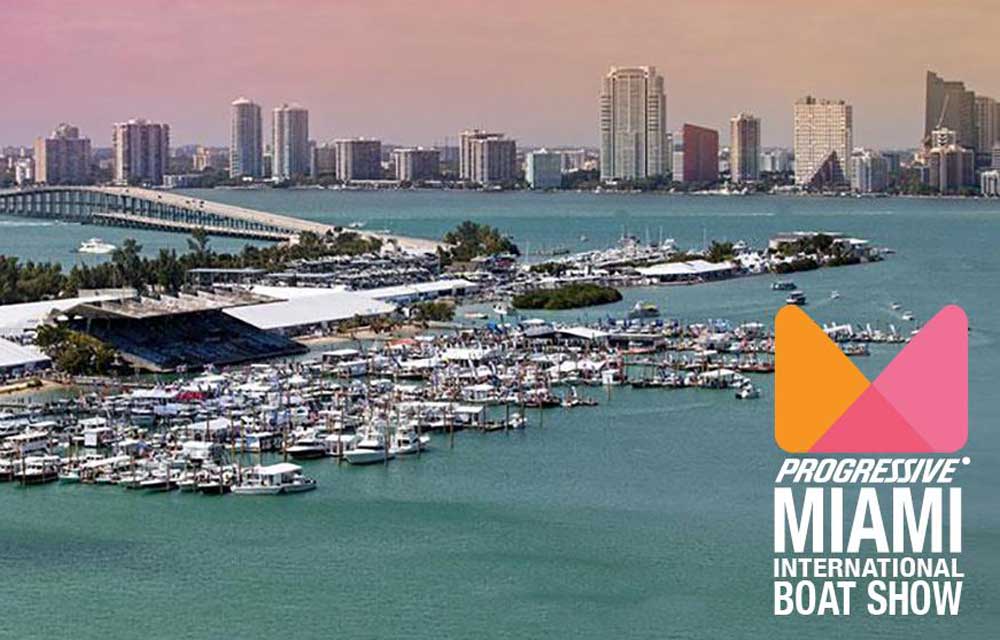 Voltage sensing relays (also known as automatic charging relays) are used to automatically replace the traditional manual process of controlling the charge function between two batteries banks. Dolphin ACS is the first compact smart voltage sensing relay which replaces your traditional electro-mechanical relay devices. Dolphin ACS features MOSFET technology. Its unique Current Limit Function prevents domestic (house) battery voltage drops during the engine start phase (as well as during bow thruster phase). This prevents damages to your onboard electronics, as well as battery drainage.