Mar 8, 2018
Dolphin Charger renews ISO 9001 Certification
ANNECY REGION (France), 8 March 2018 - Dolphin Charger, the expert in robust standard and customized power conversion-and-supply solutions for the recreational and professional marine markets, is proud to announce that its quality management processes have, once again, been ISO 9001(v2015) certified by AFNOR.
This certification was obtained by CATS POWER DESIGN, the power electronics company which created and owns the Dolphin Brand. It remains valid until March 2021. The company has been ISO 9001 certified since 2008.
"Implementing this demanding standard highlights our employees' skills and will further inspire the trust of our customers », says Alain Pontille, CEO of CATS POWER DESIGN and Dolphin Charger. « ISO 9001 certification offers proof of our commitment to deliver products and services that meet all of our customers' expectations », he adds.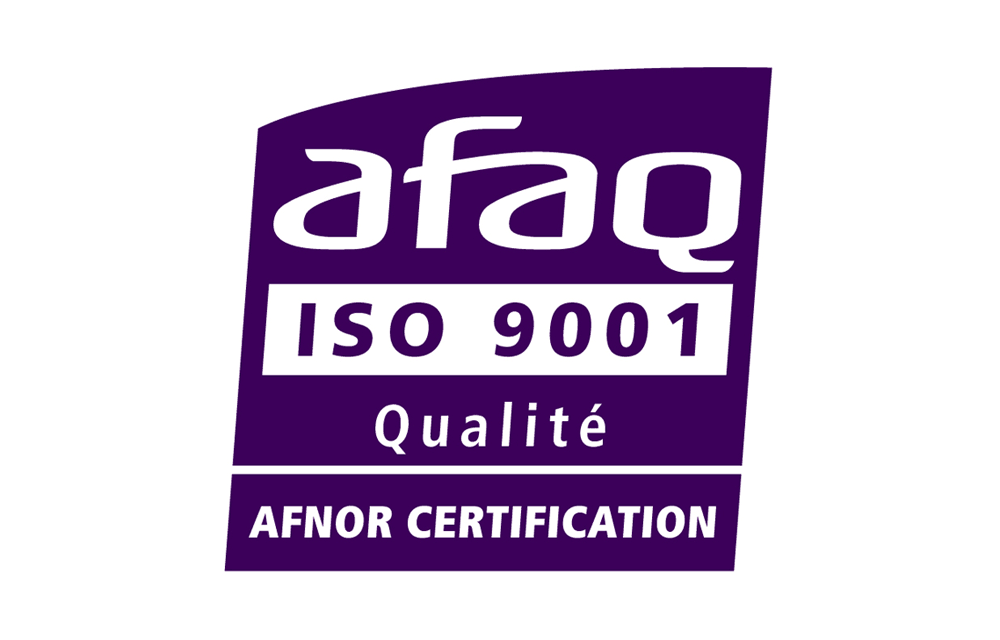 The ISO 9001 norm was revised in September 2015 in order to adapt to the reality of an increasingly complex economic and competitive market, says AFNOR. ISO 9001(v2015) guarantees that the management system implemented by our company for its various activities in power electronics (design, qualification, subcontract production control, marketing, sale and distribution of standard or specific solutions) have met all quality requirements.
With over 20 years of experience, French certification leader AFNOR has certified more than 70,000 sites in France and internationally. It runs a strong network of 1750 auditors and assessors active in over 100 countries.
Dolphin Charger started operations in 1995 near the shores of the Annecy Lake in the French Alps. It is now a proud member of the Eight Lakes Group. The Eight Lakes Group (with headquarters in Breda/NL and Antwerp/BEL and companies in Belgium, Netherlands, France and Taiwan) is a trusted supplier of products and solutions for the industrial and professional markets with a turnover of EUR 65 M.