Mar 30, 2018
DOLPHIN PRO HD+ onboard future ocean research vessels in Asia
ANNECY REGION (France), 30 March 2018 - Dolphin Charger, the expert in robust standard and customized power conversion-and-supply solutions for the recreational and professional marine markets, is proud to announce that it will supply professional DNV-GL Marine Type Approved battery chargers of its PRO HD+ Range to the Jong Shyn Shipbuilding Group in Kaohsiung, Taiwan (ROC). These chargers will be mounted onboard three new Oceanographic Research vessels for the Taiwan Ocean Research Institute (TORI).
This success on the Asian market was made possible by TriMarine, Dolphin Charger's Taiwanese distributor within TRITEX, a solid and reputable distribution group in Asia with headquarters in Singapore and 14 branch offices in China (Shanghai, Xiamen, Zhuhai, Nanjing, WuHan…), Hong Kong, Indonesia, Malaysia, Myanmar, Taiwan, Thailand and the Maldives.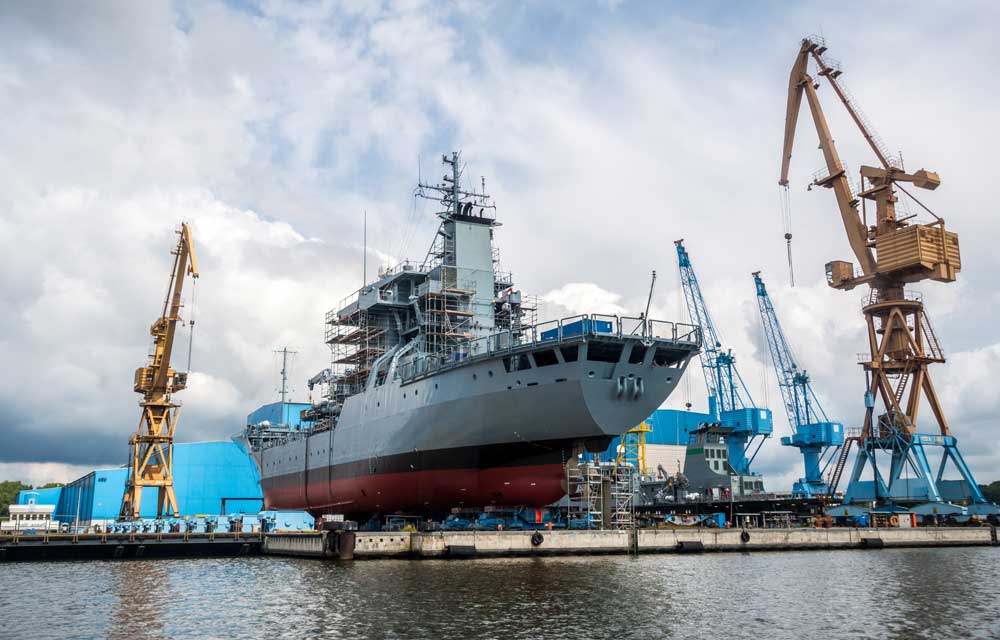 The Taiwan Ocean Research Institute (TORI) was established in 2008 with the aim to become a world-class institute of marine science and technology while pursuing advanced marine research in the seas surrounding. « Taiwan being an island, deep-sea research is a cornerstone for our sustainable development », says TORI. It is expected that the operation of the new research vessels will substantially raise TORI's marine research and exploration capability and also cultivate talented marine researchers.
www.tripower.com.sg
www.tritex.com.sg
www.tori.narlabs.org.tw
www.jssc.com.tw