May 8, 2020
Dolphin Charger selected as preferred supplier for Seakeeper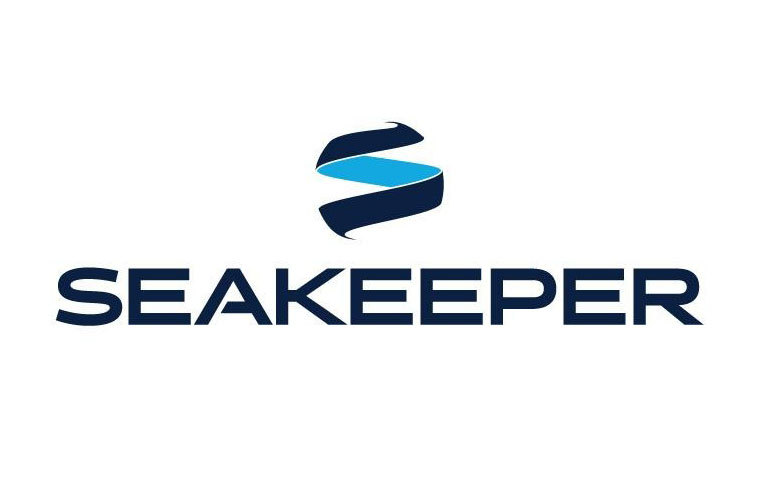 VERO BEACH, Fl. (May 08, 2020) – Seakeeper, the leader in marine stabilization across the globe, has chosen Scandvik and its Dolphin Battery Chargers as the preferred supplier and battery chargers for Seakeeper 1, Seakeeper 2 and Seakeeper 3 installations.

"We strive to manufacture the highest quality and most reliable charging systems available in the marine industry," said Scandvik, Inc. President Sebastian Blackman. "Seakeeper's selection of our product speaks to our products' successes, as no one wants to go without their Seakeeper while they're out on the water!"

"It's not enough to offer a premium product," said Seakeeper President & CEO Andrew Semprevivo. "To provide our clients with the best stabilization on the market, we have to have the best partners as well, whether that's our installer network itself, or those suppliers who make key components for making our products work. Working more closely with Scandvik and Dolphin Chargers is going to elevate what we provide to our installers, making installations more turnkey."

Chargers included in the preferred partnership include the Dolphin Premium Charger 12V 60A for the Seakeeper 1 and Seakeeper 2 installations and the Dolphin Pro Charger 12V 90A, for Seakeeper 3 installations.

About Scandvik, Inc.
Scandvik, based in Vero Beach, Florida, has been the Dolphin Charger Distributor for the Americas and the Caribbean for over 14 years. The Dolphin Charger product line has evolved the last 25 years by customer feedback and enhancements in the electronics industry to become a leader in marine charging and power systems.

About Seakeeper
Founded in 2003 by a successful entrepreneur and a naval architect, Seakeeper is the global leader in marine stabilization. Seakeeper's innovative technology changes the boating experience by eliminating up to 95 percent of all boat roll, the rocking motion that causes seasickness, fatigue and anxiety. Since selling its first Seakeeper in 2008, the company has developed a growing catalog of models for an expanding range of boat sizes. Based in California, Maryland, USA, the company has more than 200 employees globally, based in the U.S., U.K., Italy, Germany, Spain and Singapore.