Dec 16, 2021
Responsiveness, value for money and logistics expertise: Dolphin Charger's commitments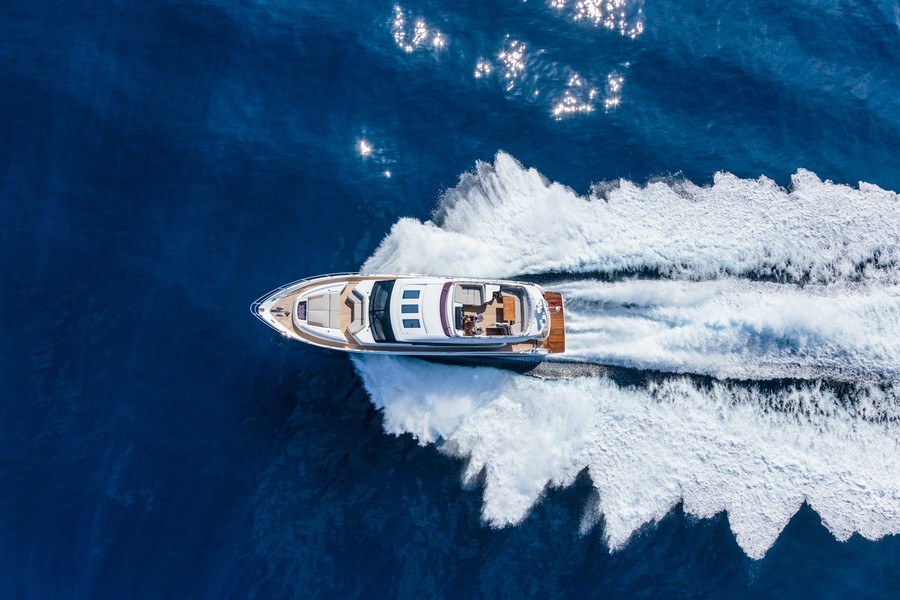 Since 1996, Dolphin Charger has been designing and manufacturing standard or customized battery chargers for OEMs and ODMs. Our expertise is recognized in the marine industry and more recently in the recreational vehicle and special vehicle market. With its own integrated team of designers, engineers and industrial experts, Dolphin Charger is a trusted partner for your small, medium and large production runs. Whether you need reliable standard products, semi-customized or fully customized products, our design office based in France is at your disposal. Discover the commitments of Dolphin Charger !
Reactive and proximity
In an increasingly globalized context, where many players rely on products manufactured in Asia, Dolphin Charger stands out with a design office based in France. This proximity is synonymous with reactivity: we are committed to providing a response within 48 hours for a technical request for product modification. Our customers know that they can trust our expertise and that they will always receive a quick and accurate response.

In addition, Dolphin Charger teams are able to design prototypes in a very short time. Industrialization can then be carried out in more affordable countries, to limit costs, while the storage of finished products is carried out in France. This is the advantage of a fabless company!
Design and manufacturing quality
ISO 9001 is a standard that sets out the requirements for a quality management system. It helps our businesses and organizations to be more efficient and improve customer satisfaction. The reliability of Dolphin products is regularly praised by our customers. This higher quality compared to the competition is easily explained: when it comes to design choices, our engineers always favour over-quality over under-quality and cost savings. This particular attention is very much appreciated in industry where the standards aspect is prevalent, such as in RV's.

When designing custom-made products, we obviously adapt to the specifications, both in terms of design and cost.

Flexibility and versatility
On request, the Dolphin Charger teams can adapt existing Dolphin products to a specific need. For example, if you are interested in a battery charger, but you want to adapt the casing or connectors to match your mounting system: this is entirely possible. This way, you don't have to change anything on your production line to install the battery chargers. This ability to redesign custom products gives you more flexibility!
Innovation and performance
In order to offer ever more efficient products, the Dolphin Charger teams have placed innovation at the heart of their priorities. To enhance the value of this work and preserve French know-how, we are committed to protect our intellectual copyright. We are the only company on the market to offer for example a European Patented dual output DC/DC booster for the RV's industry.
Logistics expertise and low production costs
Fabless company, Dolphin Charger relies on a network of industrial partners all over the world, in order to be able to answer to the different constraints of its customers, according to the markets, the volumes and the production costs target. This is particularly appreciated by the Purchasing department: although located in Haute-Savoie, Dolphin Charger is able to offer interesting production costs, in order to limit the cost price and allow you to have competitive products.

Our strong logistic expertise allows us to guarantee an excellent service and quality rate. Thanks to this reactivity, there is no need to forecaster your standard product orders 6 months in advance! We do our best to never put our customers in difficulties with delivery shortage.

You will have understood: Dolphin Charger answers your battery charging and power conversion problems, by adapting to the norms, installation and customer expectations of your industry. As a local player with globalized and adaptive production costs, Dolphin Charger always ensures a good quality/price ratio, even with low-cost sourcing. With a long industrial experience, our teams are able to offer an optimum quality and service rate, in order to accompany you always further.

Are you looking for a reliable partner for your energy conversion solutions? Don't look any further, contact us.