Oct 14, 2019
Dolphin Charger expands B2B network into Norway with FASTRAC
ANNECY (France), OLSO (Norway), 14 October 2019 – Dolphin Charger ® keeps extending its worldwide B2B distribution network in Scandinavia: after Sweden in July, the Brand now also serves clients in Norway. "We are proud to welcome our new partner, Norwegian distributor FASTRAC, into our Dealership and B2B Distributorship Network", says Nicolas Fata, Head of OEM and Export Sales. "FASTRAC is excited to add Dolphin Charger's power products to its own electronic product range for Norway's professional marine market", says Espen Medbøe, Owner and Director.

In Norway, Dolphin Charger ® and FASTRAC will in particular push sales of the brand-new PROLITE battery chargers and ACS voltage-relays, which are products dedicated to the outboard-engine boat market. "We will also be advertising our DNV GL marine type approved battery chargers: the PRO HD+ Series. Norwegian customers will love these robust and efficient products which offer the best a pro can get", Fata adds.
PROLITE is a new series of water-resistant (IP65), anti-ignition (ISO8846) and smart marine battery chargers featuring Bluetooth connectivity and the new DolphinConnect App. PROLITE chargers are available in three versions 12V/15A (115V), 12V/15A (230V) and 12V/25A (230V).ACS (for "Automatic Charge Selectors") is a range of smart, 100% waterproof (IP67) voltage-relays available in 2 versions (12V/50A and 12V/80A).PRO HD+ is a series of DNV GL marine type approved 24V battery chargers available in 40A, 60A and 100A versions.

FASTRAC will also offer Dolphin Charger products such as the 12/24V DC-DC BOOSTER, the COMBI 12V/1600W and the PRO TOUCH Series of chargers with nine models ranging from 12V/70A up to 48V/50A, including a 24V/150A version.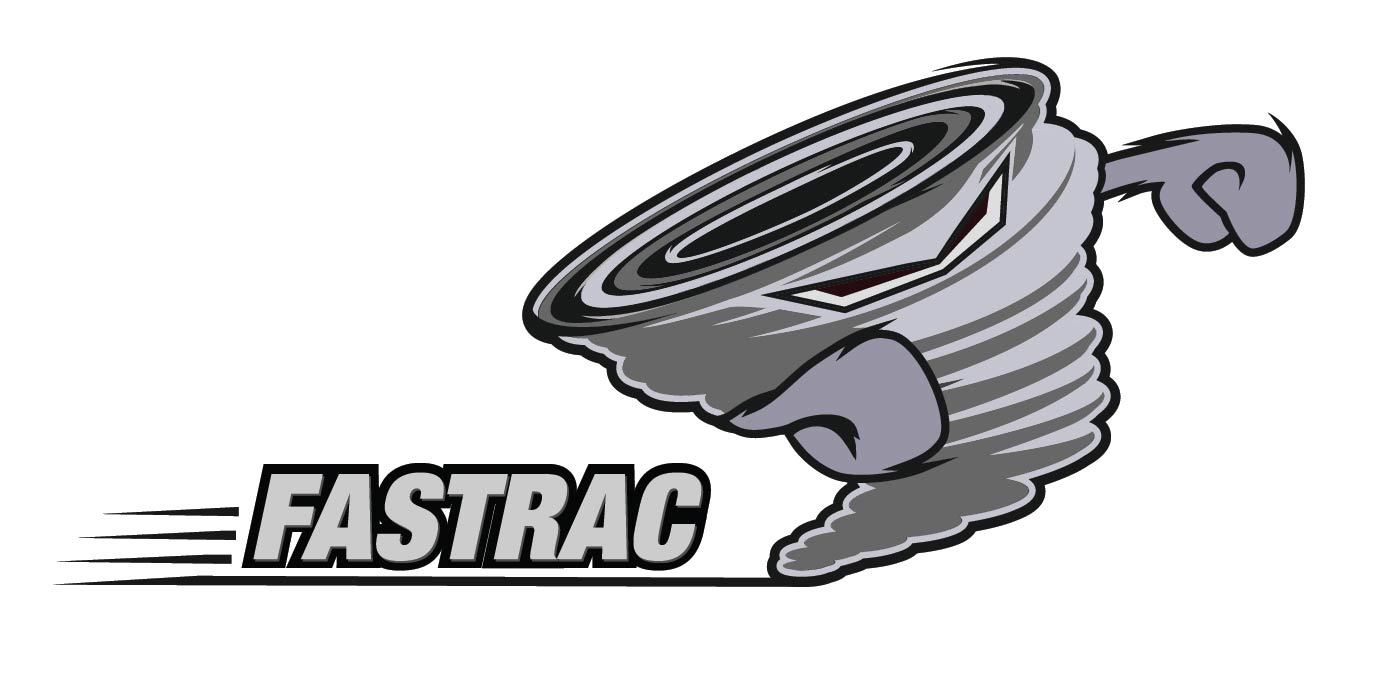 For all inquiries:
Fastrac AS (Norway)
Espen Medbøe, Owner and Director
post@fastrac.no
www.fastrac.no
Address : Selma Ellefsens vei 6 - 0581 Oslo
Tel : 93 41 16 40

Dolphin Charger
Nicolas Fata, OEM & EXPORT Sales Manager
144 Rte des Vernes, 74000 Annecy (France)
Tel (France): + 33 (0) 609 976 376
nicolas.fata@dolphin-charger.com